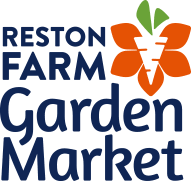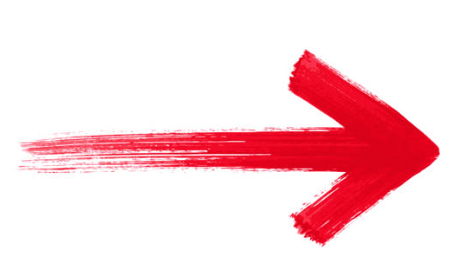 CLICK HERE TO APPLY ON OUR PAGE
Are you tired of working in a dreary office all day and longing to get your hands dirty? Look no further, because we've got the perfect opportunity for you! Our garden center is looking for passionate plant lovers to join our garden center team and help bring some life to our customers' space. Whether you're a seasoned gardener or just starting out, we've got a spot for you. As a member of our garden center team, you'll be responsible for providing top-notch customer service, offering expert advice, and ensuring that our plants are healthy and thriving. So if you're ready to dig in and join a team of like-minded plant enthusiasts, we want to meet you!
We empower our garden center employees, we promote work-life balance and we promote career growth and development. If you love working in a team environment, providing exceptional customer service, and love to bring a smile to others our garden center position might be for you. Our online application will help you decide if we will be a good fit for you! We welcome retirees, college students, and military veterans to apply for our garden center position!
Our company culture sets us apart from our competitors:
We value collaboration
We value teamwork
We value open communication
These values help us create a positive and supportive work environment
Why work for us?
Competitive pay $16/hr-$20/hr
Promotions are available
Tips are available
We offer contests as incentives
We are truly employee-focused! You will feel appreciated and respected!
Our owners and managers lead with kindness, integrity and honesty
Work Schedule: We are open 7 days a week 9-7. You will need to work 5 days a week. This is a seasonal position
Requirements:
Valid driver's license and reliable transportation to and from work
Authorized to work in the USA
Must live within 30 minutes of the garden center
Have the ability to move, lift and carry all supplies
CLICK HERE TO APPLY ON OUR PAGE