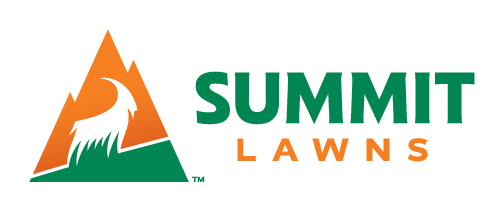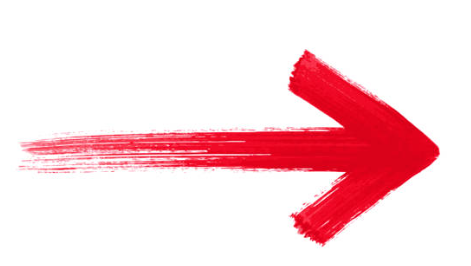 CLICK HERE TO APPLY ON OUR PAGE
Are you passionate about nurturing plants and helping them thrive? Do you have a deep understanding of fertilizers and their impact on plant growth? If so, we have an exciting opportunity for you! Join our team as a Lawn Fertilizer and let your expertise blossom!
We are a leading agricultural company dedicated to providing high-quality fertilizers that promote healthy plant growth and maximize yields.
Our Lawn Care business is growing so fast that we are currently looking for experienced Lawn Fertilizer Technicians and Pest Control Applicators OR someone interested in learning these skills! Are you happy at your current job? Do you feel respected, valued, appreciated, and have fun? Are you proud to show your friends and family where you work? Our lawn care business wants our lawn fertilizing crews to want to come to work each and every morning. Our lawn care crews are rockstars and we let them know that.
COMPENSATION:
Depending on your years of experience and how motivated you are to be a kickass Lawn Fertilizer here at Summit,

this position can pay anywhere from $34,000 - $48,000/yearly

Google Review bonuses

Sign-on bonus

Seasonal bonuses in summer and winter

Paid time off

Vacation and sick pay

Health, vision, and other benefits

Did we mention tons of opportunities for bonuses every day?!

Room for advancement


What we offer you:
EMPLOYEE FOCUSED! Our General Laborers feel appreciated!

Good weekly, on-time direct deposit paycheck

A FULL KITCHEN of free food,

 breakfast sandwiches, snacks, Gatorade, candy, coffee, etc yours for the taking every day. You name it, we have it. Even a few after-work brewskis from time to time

Opinions are welcome – If you have good ideas, let's hear them! Maybe your idea will make a major change around here

We are extremely team-focused. A main core value at Summit is No Crew Left Behind: We are helpful to each other, even if it's not our job. Someone else is having a hard time and needs an extra hand to finish out the day? No problem, we got you homie. 
Qualifications:
Valid Driver License

A desire to learn new skills

Able to talk professionally with customers at their homes

Able to physically handle all tasks necessary
 CLICK HERE TO APPLY ON OUR PAGE